From space to high-tech industries
boltzplatz is a result of a long-term cooperation between the Institute of Aerodynamics and Gas Dynamics and the Institute of Space Systems at the University of Stuttgart. Our goal is the transfer of novel simulation techniques from academia to industry.
July 2018: Founding of the TGU boltzplatz at the TTI GmbH
April 2019 - March 2020: EXIST Business Start-up Grant
January 2020: Office at the CODE_n innovation hub
April 2020 - March 2021: Young Innovators-Programme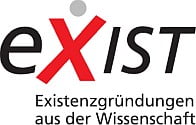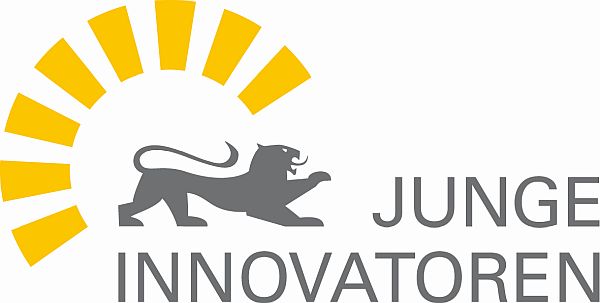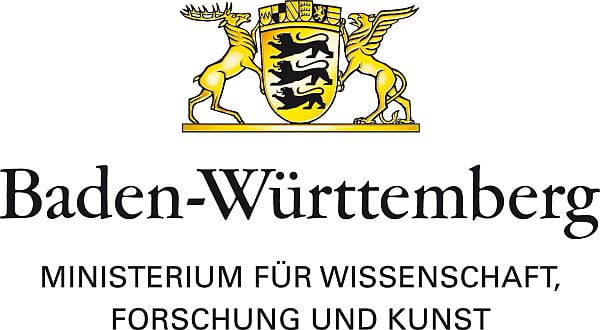 The team
We are aerospace engineers from the University of Stuttgart and worked together during our PhDs on the development of PICLas. As a result, our combined expertise is in the rarefied gas dynamics, electromagnetic phenomena and numerical simulation techniques.