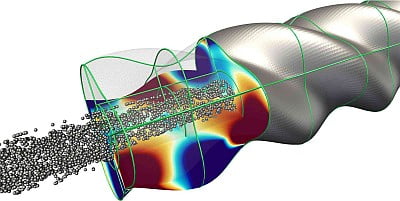 Simulation of a travelling wave tube
Plasma simulation: complex conditions
We support companies that tackle complex physical conditions such as vacuum, electromagnetic fields as well as nano- and micro-systems with numerical simulations of rarefied gas and plasma dynamics under the influence of electromagnetic forces.
Save time and costs through simulations!
Predictive numerical simulations help you to simplify and optimize processes in development and production, reducing the number of costly test runs and prototypes.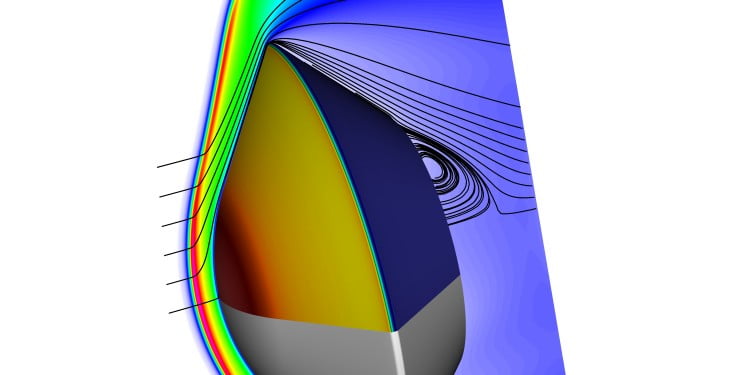 Simulation of an atmospheric entry at Titan