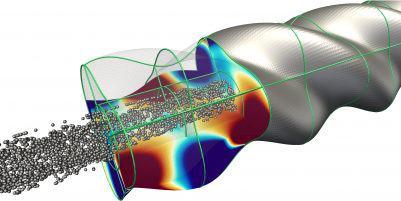 Simulation of a travelling wave tube
You deal with complex physical conditions?
We support companies that tackle complex physical conditions such as vacuum, electromagnetic fields as well as nano- and micro-systems with numerical simulations of rarefied gas and plasma dynamics under the influence of electromagnetic forces.
Save time and cost through simulations!
Predictive numerical simulations help you to simplify and optimize processes in development and production, reducing the number of costly test runs and prototypes.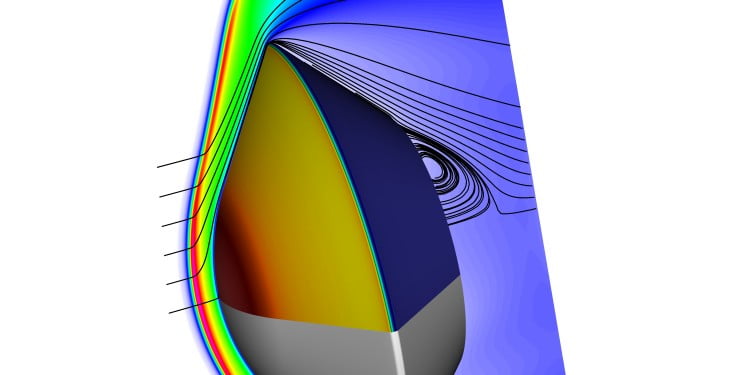 Simulation of an atmospheric entry at Titan
EXIST Business Start-up Grant

March 23, 2019

Participation working group space2motion

January 29, 2019

PICLas is open-source

December 4, 2018

INNOspace®-Network space2motion

November 18, 2018

Upcoming visit of the innolution valley

November 13, 2018

Visit of the new.New Festival

October 17, 2018

boltzplatz is now part of the TTI GmbH

July 8, 2018

Visit of the SurfaceTechnology Germany

June 24, 2018
The project "boltzplatz" is supported as part of the EXIST Business Start-up Grant by the German Federal Ministry for Economic Affairs and Energy and the European Social Fund.